To my wife Julie Holloway,
Life will always be... "La Vie En Rose"
I might be the only person on the face of the earth that knows you're the greatest woman on earth. I might be the only one who appreciates how amazing you are in every single thing that you do, and how you are with (people), and in every single thought that you have, and how you say what you mean, and how you almost always mean something that's all about being straight and good. I think most people miss that about you, and I watch them, wondering how they can watch... and never get that they just met the greatest woman alive. And the fact that I get it makes me feel good, about me. Above is a paraphrase from a great movie titled:"As Good As It Gets" starring Jack Nicholson and Helen Hunt: In the romantic movie comedy "Something's Gotta Give" with Jack Nicholson & Diane Keaton you will hear Jack sing this tune as the credits roll, that romantic devil. We are crazy for Jack Nicholson and Dean Martin... didja know Elvis Presley too was in awe of Dean Martin? You are listening to Dean Martin...
To Jack, Dean, and especially the song and screenwriters... you guys put it all in to words and music for me.
God, thank you for this woman. She's my best friend ever... she gave me a real life.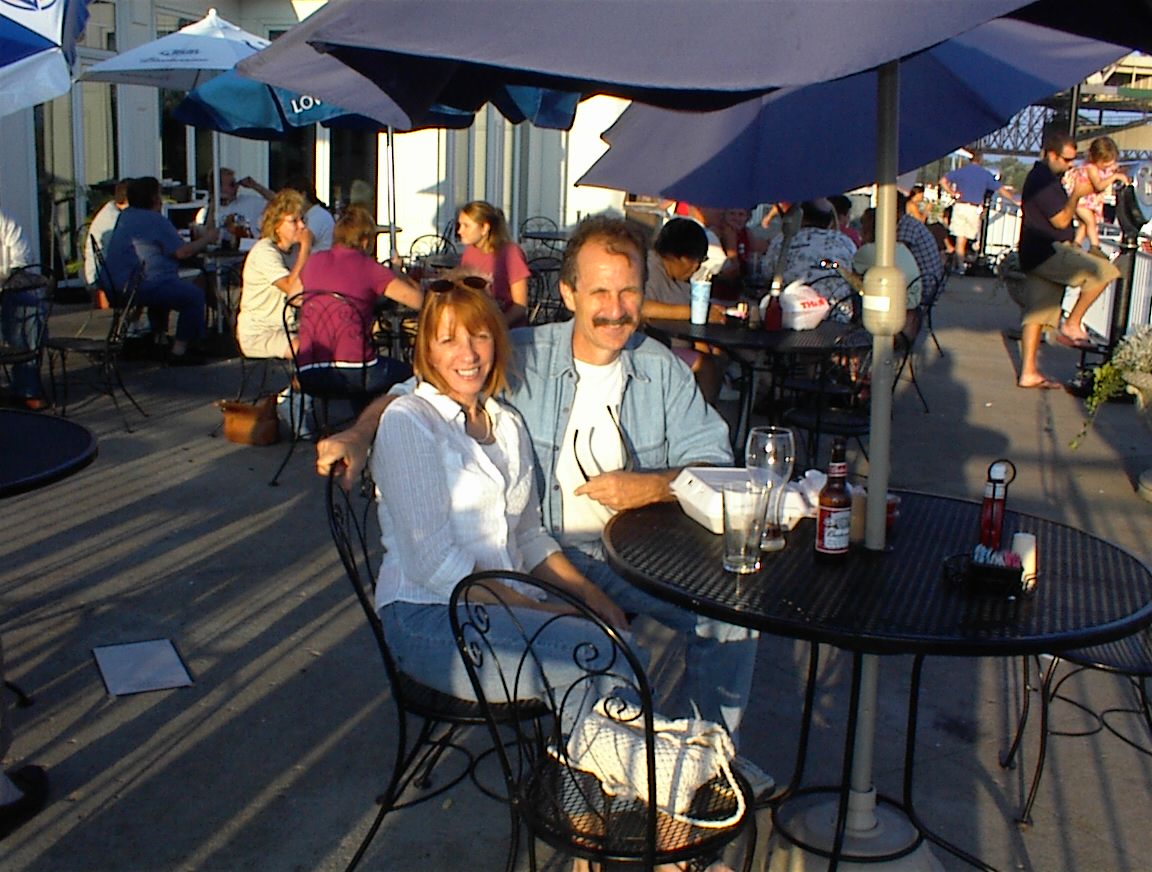 Photo: David & Julia Holloway
"Fame... if you win it.. comes and goes in a minute. Where is the real stuff in life.. to cling to?
Love is the answer.
Make someone happy... and you will be happy too.